We present the best crypto books to satisfy your thirst for knowledge and enthusiasm. All books have already been read by us and recorded in an independent ranking of the Top 5 Bitcoin & Crypto Books 2022.
Due to the international nature of the crypto industry, some books are only available in English. As soon as a German version is available, we will update this in the overview. Nevertheless, our focus in the selection was on quality and less on language.
"The Internet of Money – Part I
Author: Andreas M. Antonopoulos
Language: English & German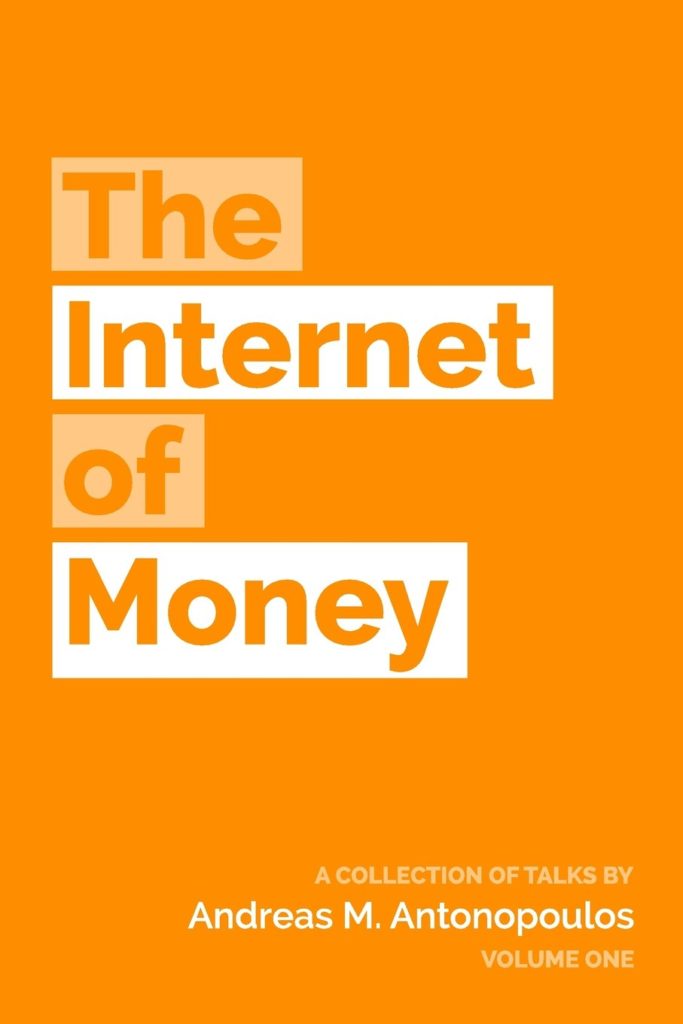 "The Internet of Money" Part I is one of the must-reads in the crypto field. The world-renowned Canadian-Greek author, Andreas Antonopoulos, explains not how Bitcoin works like many other authors, but why. Andreas, who is also an IT security expert and a keynote speaker at conferences, uses a series of short stories to explain how the technology around Bitcoin has evolved. Bitcoin not only achieved a technological breakthrough in 2008, but also sparked a revolution in long-established industries and enabled financial independence for many people around the world. In the book, Andreas explains why Bitcoin is a financial and technological development and that the potential of the Bitcoin network goes beyond the label "digital currency". Not only are the technical details highlighted, but also the historical, philosophical and social implications of Bitcoin. As the internet has had a lasting impact on the way people around the world interact with each other in ways we could never have imagined, The Internet of Money is changing the way we look at solving social, political and economic problems using decentralised technology. An Amazon bestseller in the crypto space.
"The Bitcoin Standard"
Author: Saifedean Ammous
Language: English & German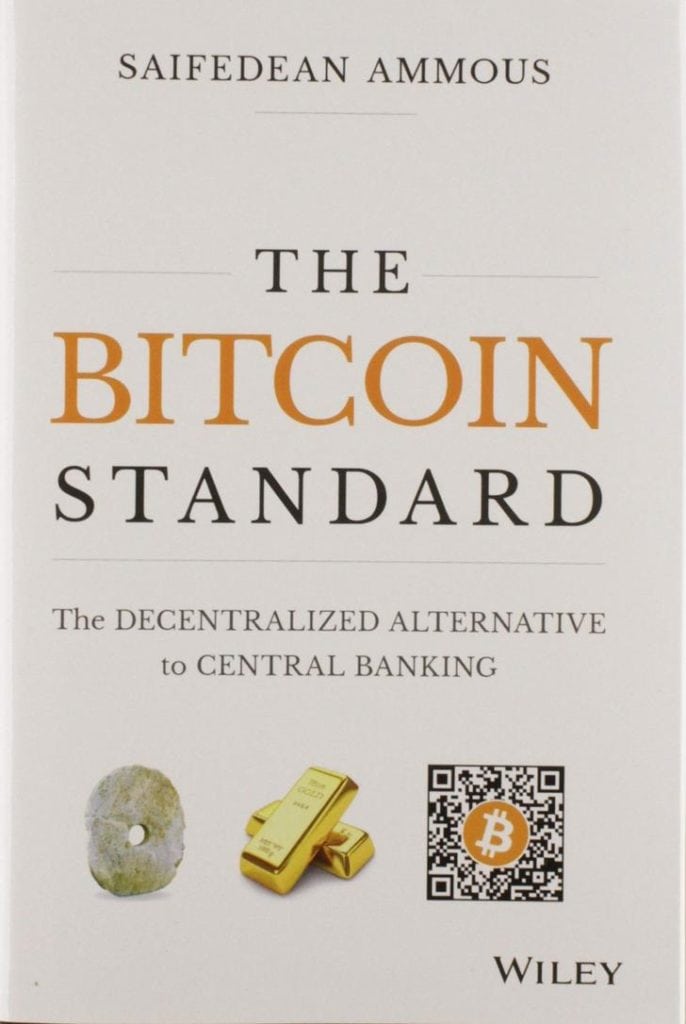 The book "The Bitcoin Standard" was written by academic and Bitcoin economist Dr. Saifedean Ammous, who teaches at the Lebanese American University in Beirut and at Columbia University in New York. It is a sophisticated crypto book that focuses less on Bitcoin and more on the fundamental economics and monetary policy of cryptocurrencies. The author gives his thoughts in a very clear and structured way and can convince you that Bitcoin is a better investment than gold. Nevertheless, Bitcoin-specific explanations are not neglected. You can learn a lot about cryptocurrencies from this very readable book, which is underpinned by numerous established economic approaches.
"Mastering Bitcoin"
Author: Andreas M. Antonopoulos
Language: English & German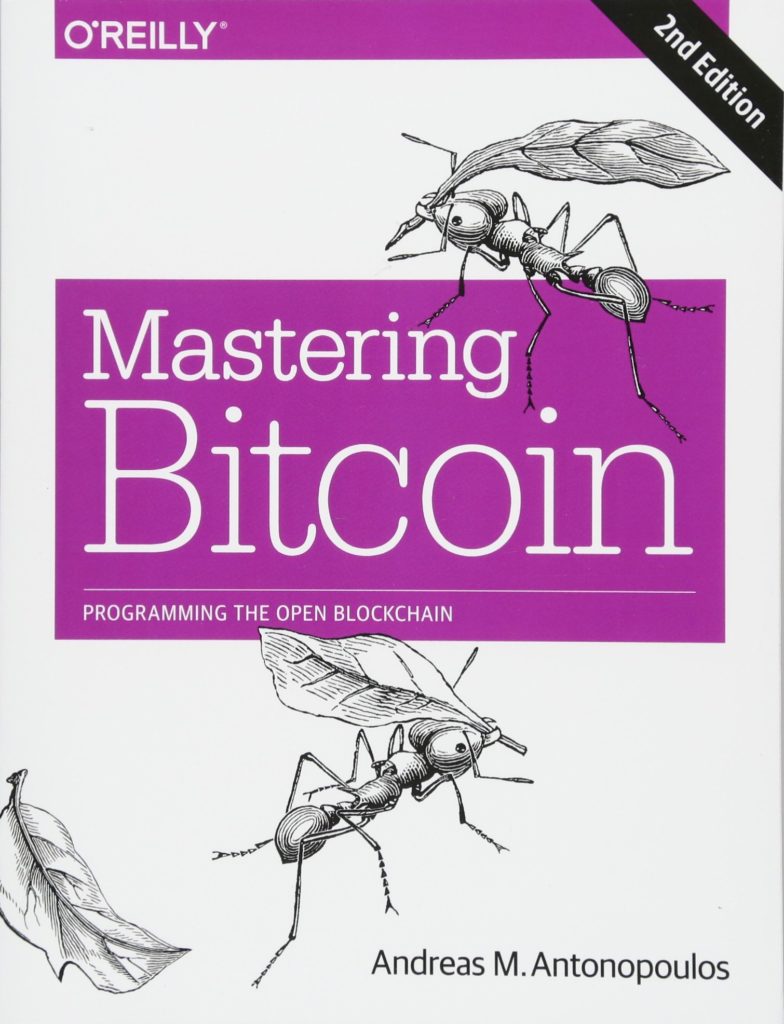 Another work in our list by Andreas Antonopoulos is "Mastering Bitcoin". The book guides you through the seemingly complex world of Bitcoin. It imparts very specific knowledge so that you understand bitcoin in all its details. Whether you want to develop the next killer app, make a startup investment or are just curious about the technology, the book provides essential details to get you started. Andreas gives an introduction to the technology, cryptography, architecture, latest developments, use cases and often wraps it all up in memorable stories and analogies. His arguments are supported by graphics and excerpts from the Bitcoin code. Andreas' Bitcoin book is probably one of the best works of its kind and is likely to remain so for a long time.
"Digital Gold"
Author: Nathaniel Popper
Language: English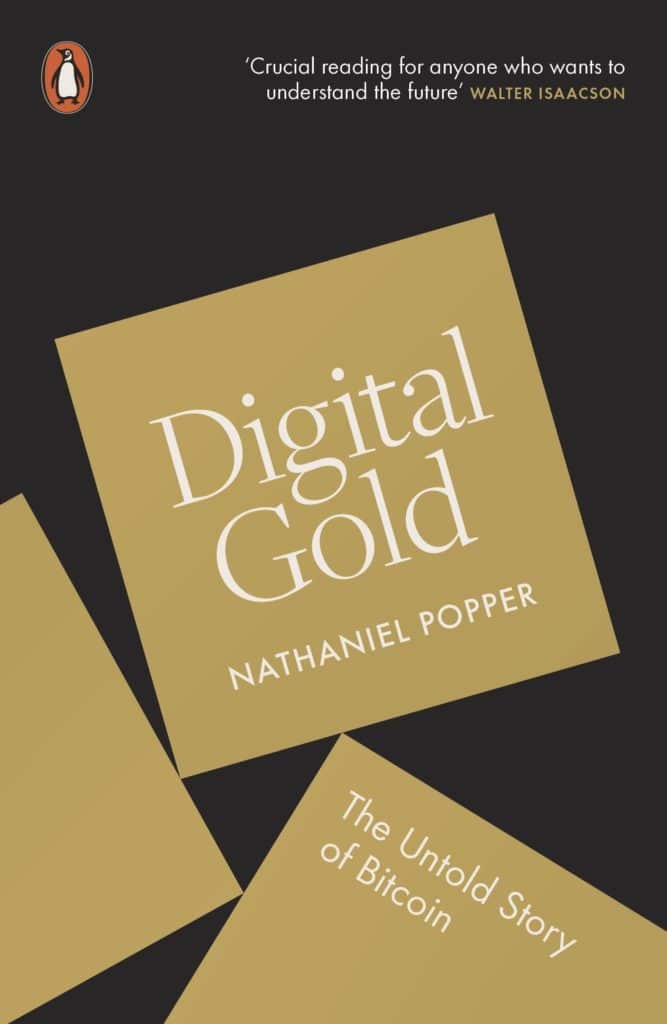 The crypto book "Digital Gold" by American journalist Nathaniel Popper describes the dramatic rise of Bitcoin and the faces behind it. The history of the decentralised network is retraced with the help of numerous people from the early days. One comes across well-known crypto personalities like Charlie Shrem, Erik Voorhees or Gavin Andresen as well as stories about Mt. Gox or Silk Road. In addition, events are described that have had a significant influence on the price. Along the way, of course, the technology surrounding the Bitcoin network is explained. "Digital Gold" is a recommended purchase for all those who want to delve a little deeper into the history, development and technology behind Bitcoin.
"Cryptoassets"
Author: Chris Burniske, Jack Tatar
Language: English & German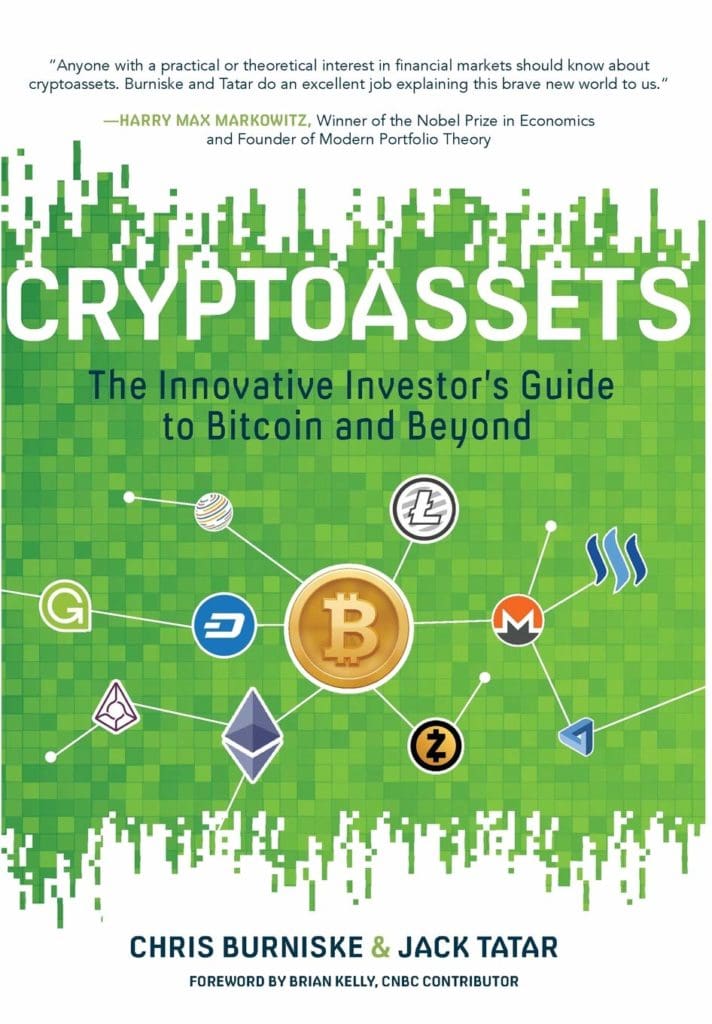 Chris Burniske's book "Cryptoassets" gives a broad overview of many different and now established cryptocurrencies. Chris calls these cryptos "cryptoassets", a technical term that is becoming more and more popular among crypto experts these days. In the book, you will find less theoretical constructs than practical expertise. It explains how to invest successfully in the cryptocurrency asset class over the long term, what to look out for and what ultimately makes a successful crypto investor. His fundamental analyses are ideal to apply to your own investment behaviour. Chris' book is a clear buy recommendation for readers who are looking for direct answers and descriptions in the crypto investment universe without a lot of tam-tam.