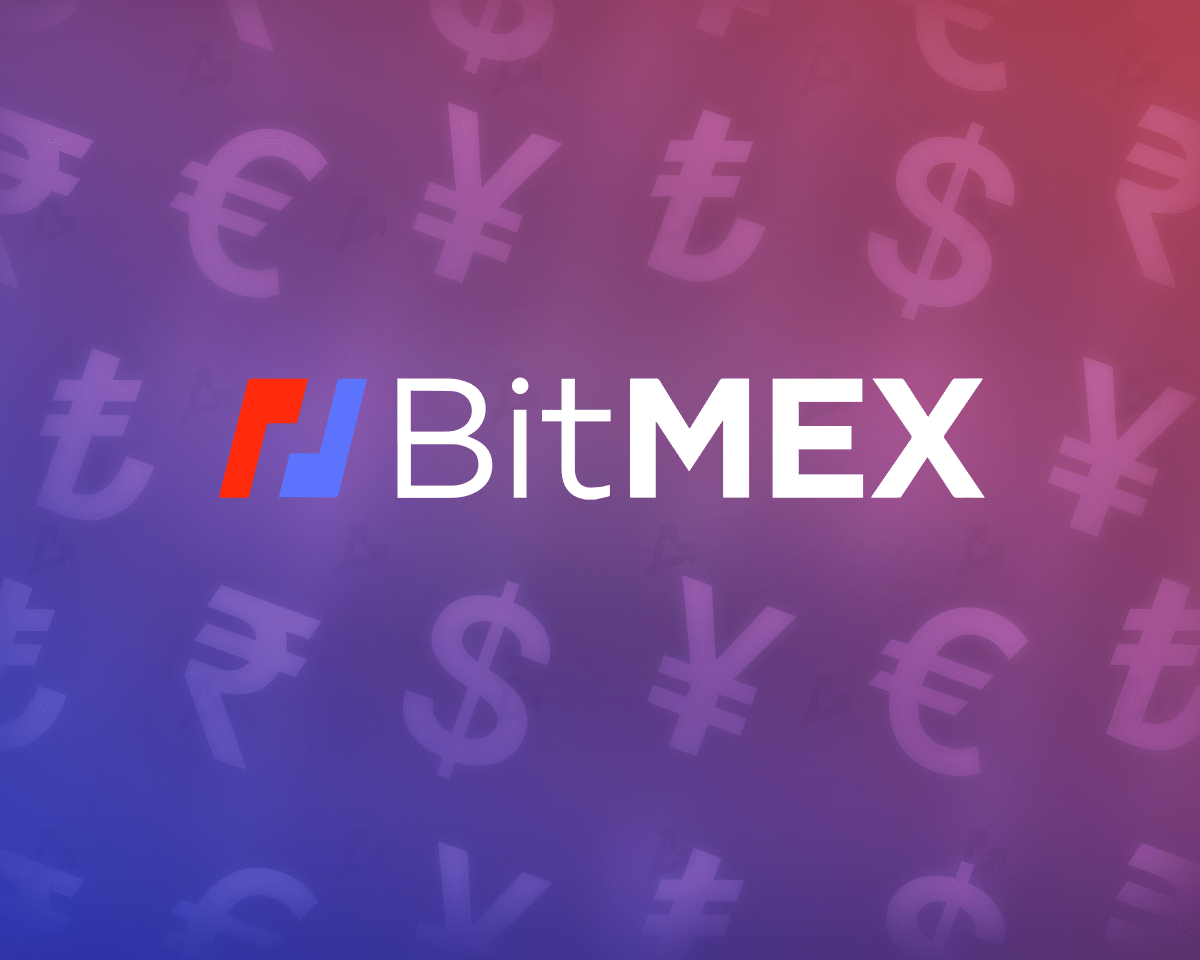 Cryptocurrency exchange BitMEX has launched FX contracts – open-ended FX contracts with up to 50x leverage. It was announced on the platform's official blog. FX contracts are traded around the clock. On weekends, the contract price fluctuates around Friday's closing...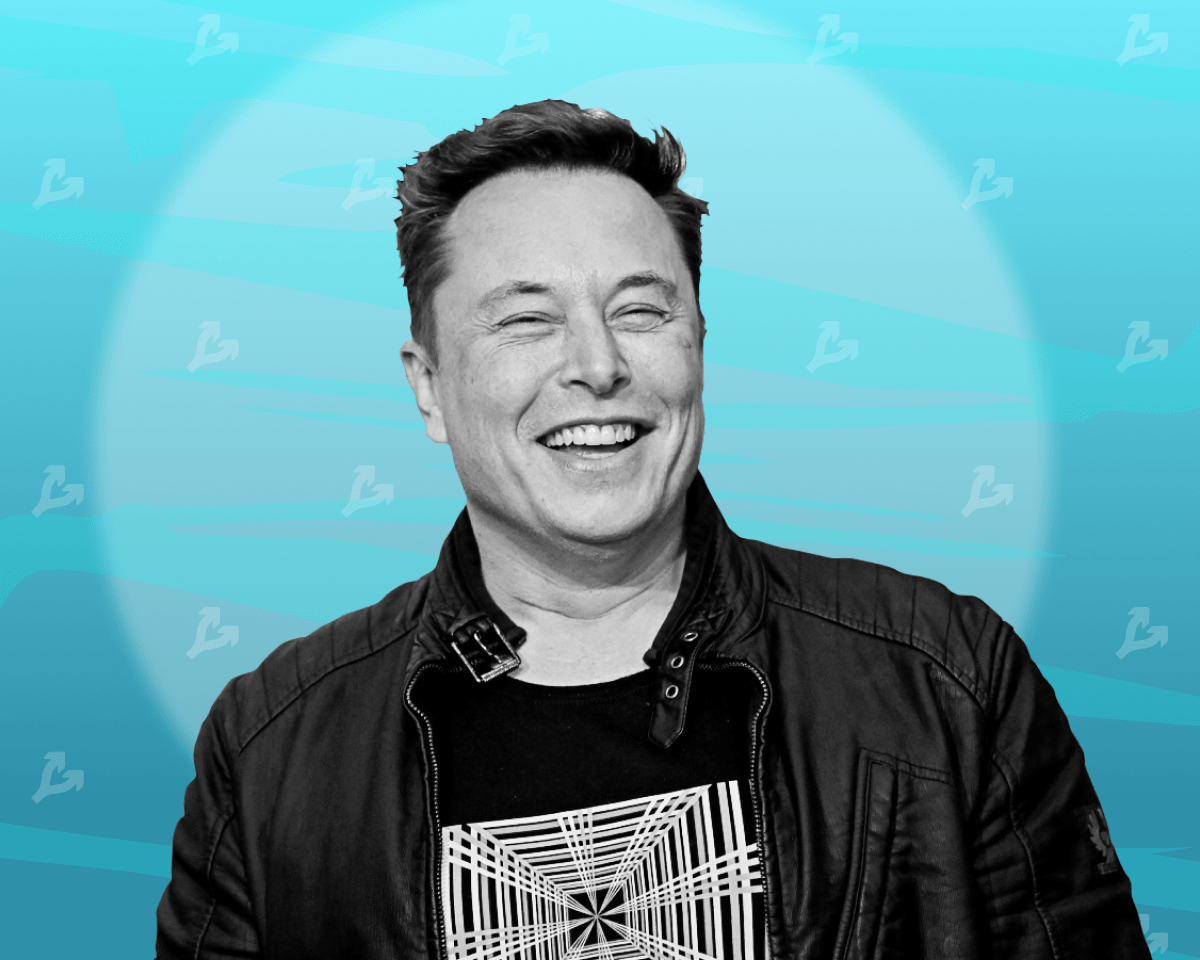 Twitter has subpoenaed a division of cryptocurrency exchange Binance over its allocation of funding for a takeover of the social network by Ilon Musk. This was reported by Bloomberg. In May, the trading platform provided the businessman with $500 million...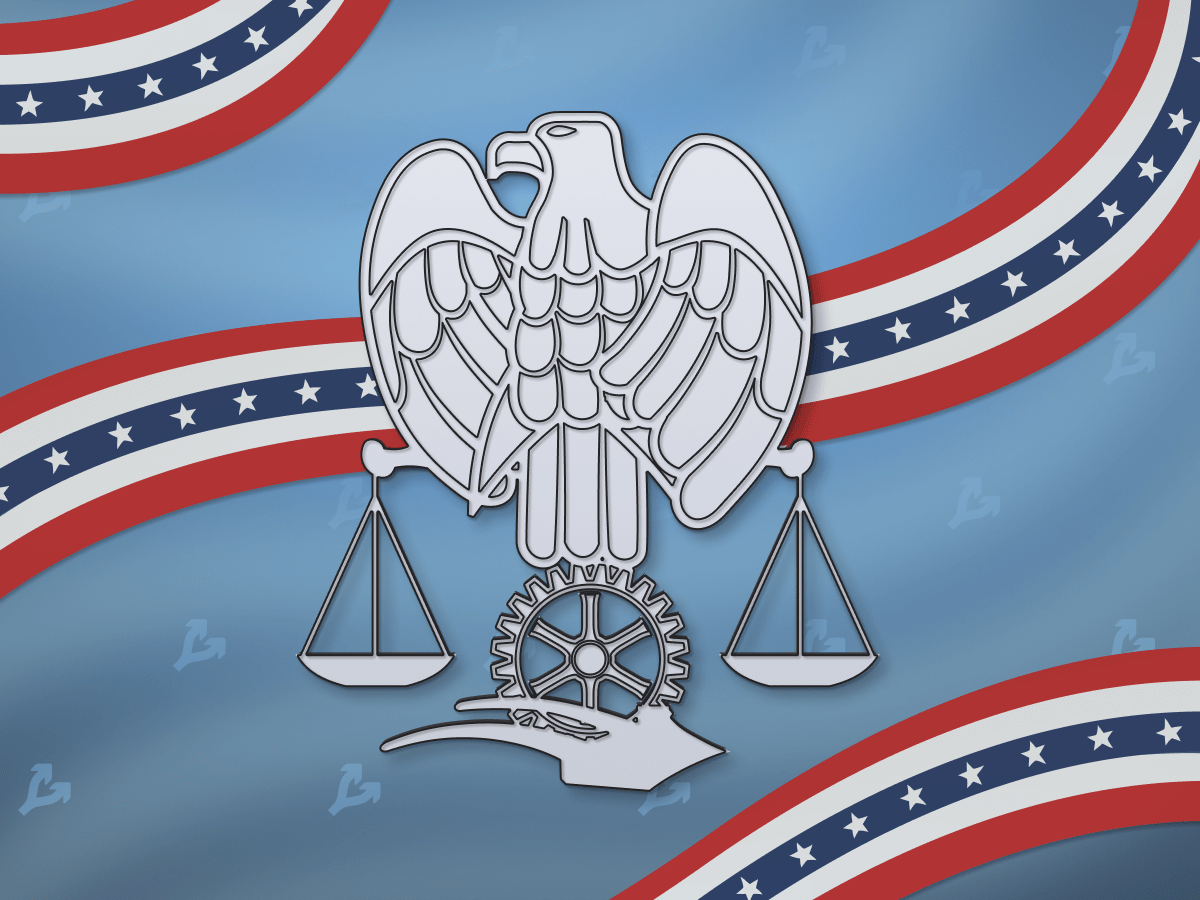 FTX CEO Sam Bankman-Fried has praised a bill introduced in the US Congress to give the Futures Trading Commission (CFTC) the authority to regulate the cryptocurrency market. Bankman-Fried noted that the bill complements previous initiatives by Cynthia Lummis and Kirsten...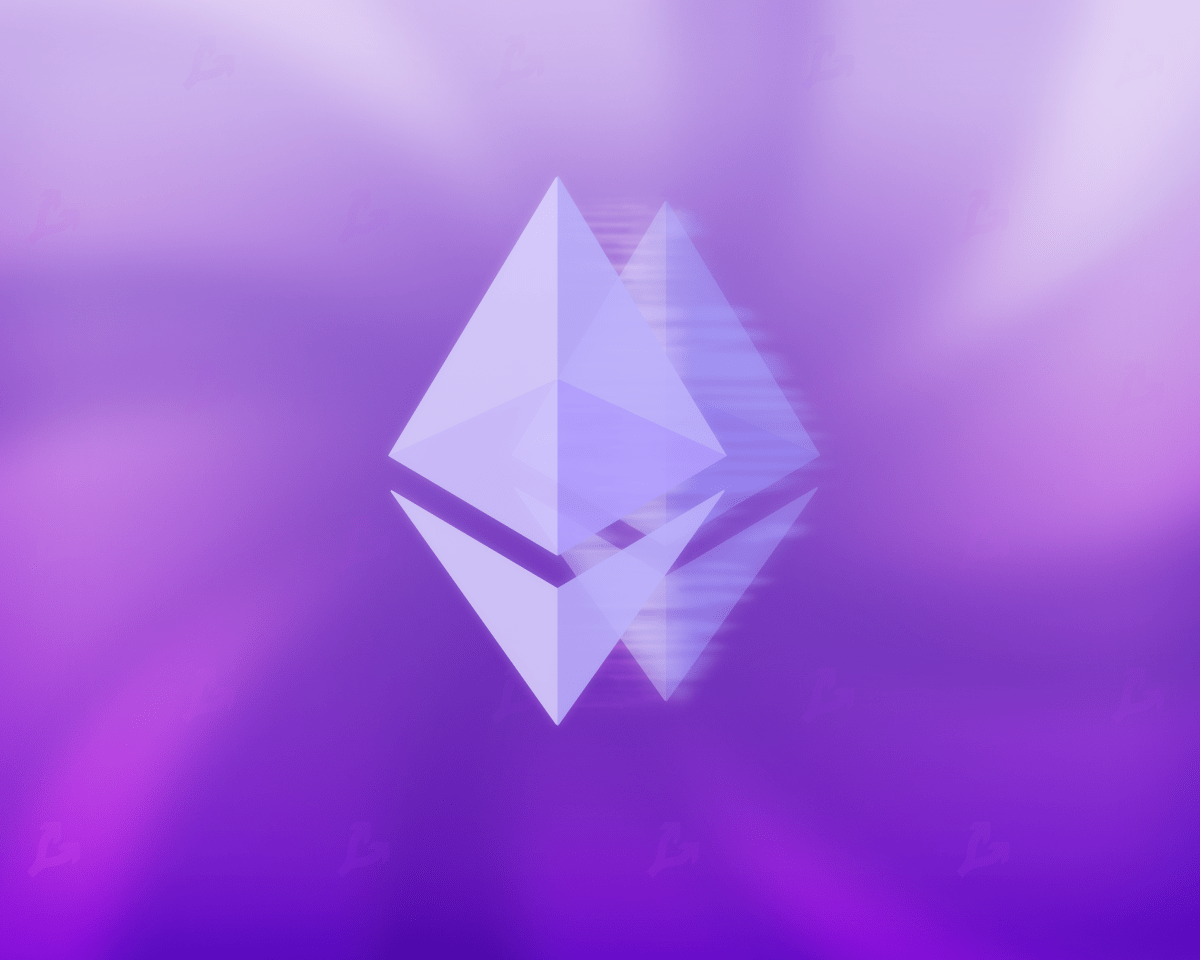 Cryptocurrency exchange Poloniex will support a potential Proof-of-Work (PoW) fork of Ethereum after the merger of the core network with Beacon Chain, scheduled for September 2022. 📢 The Ethereum Merge is expected to be in September 2022. Poloniex was the...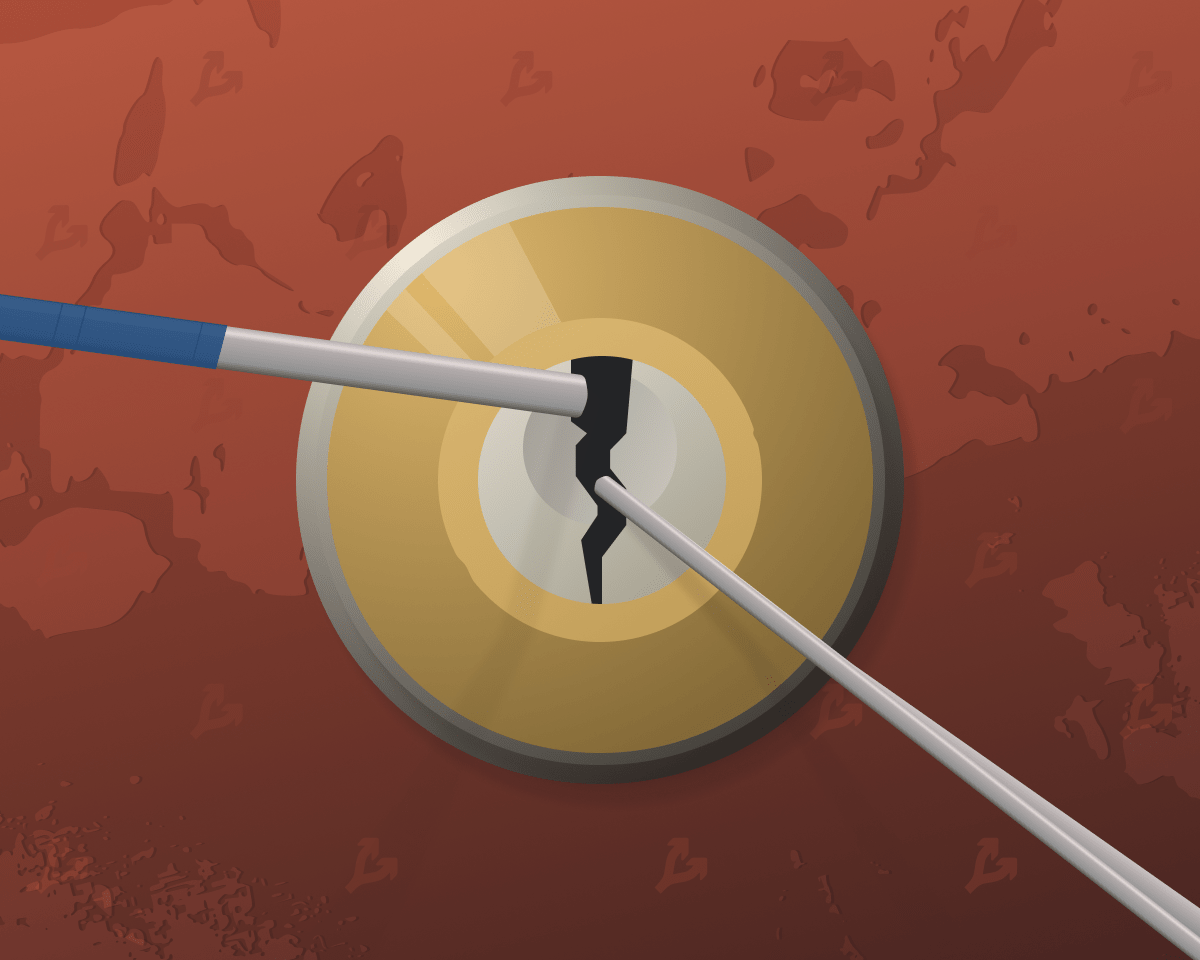 The Solana team's investigation into the hacking of thousands of cryptocurrency wallets found that the affected addresses were "at some point created, imported or used in Slope's mobile apps". Solana developers had previously reported that the hack was not caused...